Sadler Elementary - NC
We hit our Book Credits goal!
100%
We've raised 1250 of 1250 credits needed. (103 members have donated)
1250 Credits ↓
We hit our PBS Money goal!
100%
We've raised $188.00 of $188.00 needed. (41 members have donated)
$188.00 in PBS Money ↓
Since 2007, Sadler Elementary has been proudly serving the West Gastonia community in Gaston County, NC. As a K - 5 public school, we provide a vital and stable resource for the students and families we serve. Our community has been blessed to have such a stable facility to serve its educational needs.
We are a Title 1 school that currently serves approximately 450 students. Our entire student body receives free lunch and breakfast each school day, and we support about 50 students and their nutritional needs on the weekends and over extended breaks via our Backpack Weekend Food Program.
Having been deemed a low-performing school the past few years, we achieved a school grade of D for the 2016-2017 school year. We met our growth standards and are on track to achieve higher scores again this year. One key component in improving our scores has been ensuring consistent access to quality books for our students. While we have successfully increased our library holdings as well as our classroom libraries, we are still in need of great books for our students. Due to our transient population, we tend to lose a great number of books through the year.
Your donation would be very much appreciated and will be put to great use. One of our highest priorities is to continually encourage the love of reading. However, we cannot achieve this goal without the help of generous folks like yourself. We sincerely appreciate any donation you can provide.
Thank you!

Dr. James Ramere
Principal
Sadler Elementary
Followup Images: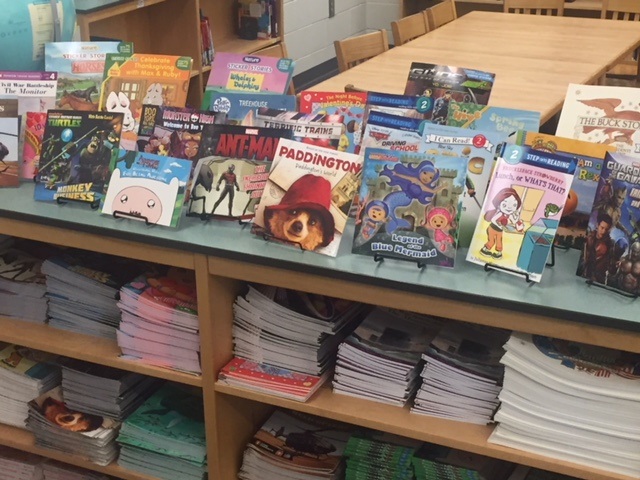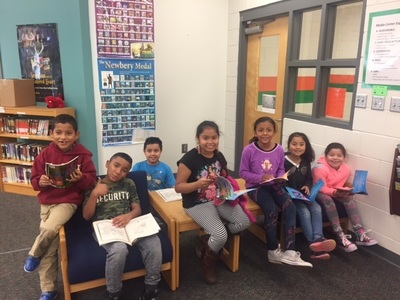 Update from the Sadler Elementary - NC:
I just wanted to let you know that we've received the books and we love them!! Thank you so much for this wonderful donation.
Dana Verdino